Vaulot&Partners is a global design studio.
We design creative and innovative products, interiors and services for our clients from the industry, the culture sector, the government and the research field.
We guide our clients in the research and design of new products, solving problems and identifying opportunities. Our effort is to find new solutions that are coherent, simple and poetic.  Innovation is crucial for our clients and together we help to materialize a desirable and responsible future.
We create ambiances and spaces for retail architecture and exhibition designs. Our strong visual concepts draw attention to the objects exhibited and the brand image while setting the mood for a memorable sensorial experience.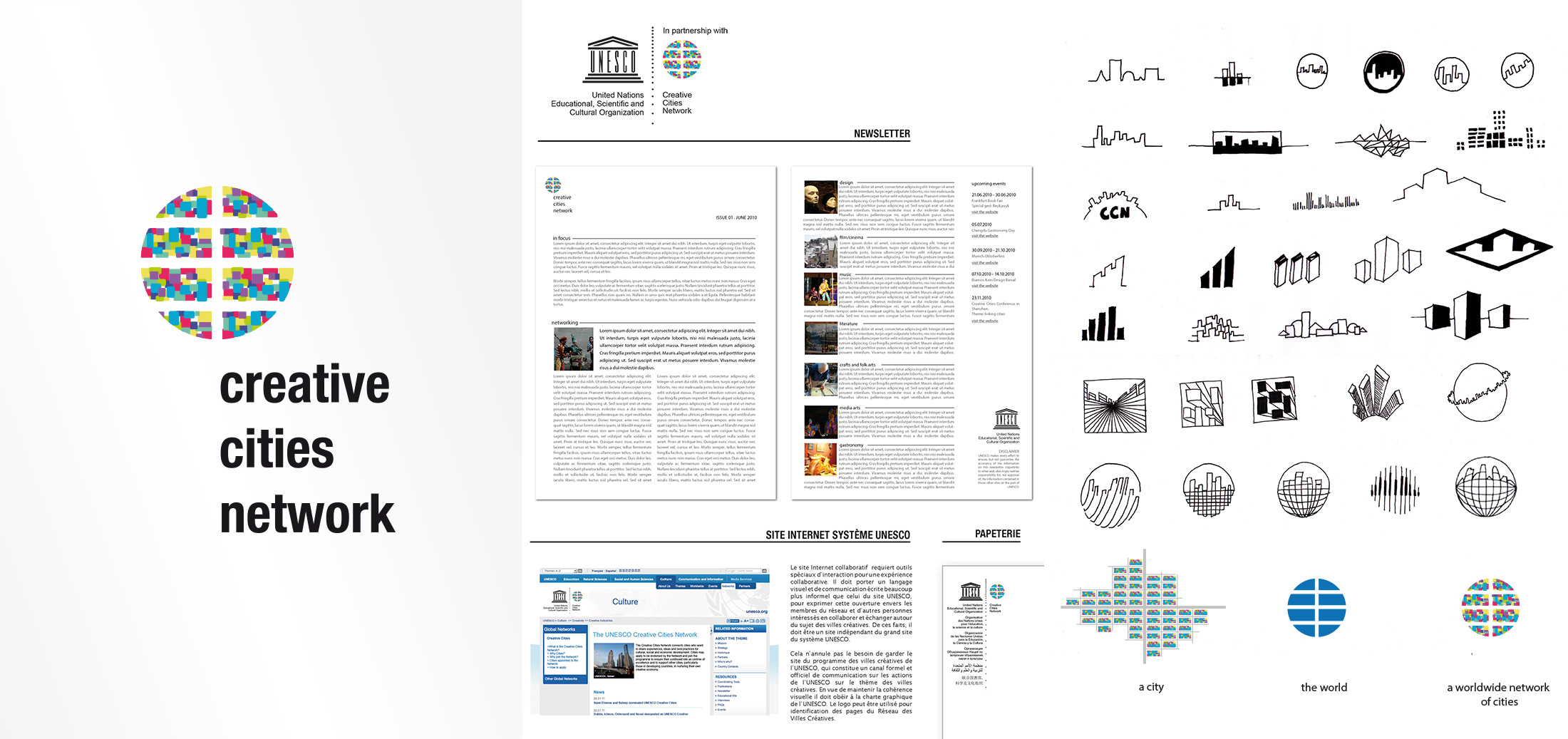 Our client's fundamental necessity is to express, share and relay their vision through matter and information. In this sense we help you to structure, adapt and highlight your identity through projects of branding, corporate identity, communication pieces for print or web, publishing and event design.